A GUIDE TO ALACATI BARS AND NIGHTLIFE
Alacati gets rid of its sweet atmosphere during the day and creates a different atmosphere for you with fun and alcoholic places with its best bars at night. This place can even be considered as the center of nightlife for entertainment, especially in summer. Well, if you are asking where should I have fun, here is the answer!
DISCOVER THE BEST BARS IN ALACATI
Hops Irish Pub is among the best bars in Alacati. Hazz Alacati is also a bar with many types of drinks. You will enjoy so much!
ALACATI LIVE MUSIC BARS
Zeplin Alacati offers you great live music and makes your night beautiful with a wide variety of drinks. At the same time, you will both have fun and relax with your drink thanks to its relaxing atmosphere. In addition, Orient Bar will give you the pleasure of cold refreshing beers with an acoustic guitar in summer.
HAPPY HOURS
If you want to have fun and relax with a drink after enjoying the sea before sunset, happy hours is just for you. Before Sunset, The Beach of Momo, Madeo Beach are among the most popular and preferred venues. Enjoy the happy hour by choosing one of these!
DANCE CLUBS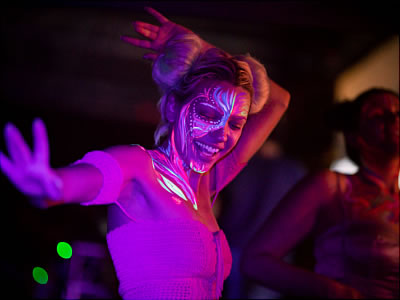 Fly-In-Beach Club is a great choice for those who are home to famous DJs and who love nightlife and dancing. Here you can enjoy the DJ performance while dancing with your cocktail. Other clubs such as Sommer Klein, Beyond Alacati and Tren Port are among the ones you can prefer.
ALACATI WINE BARS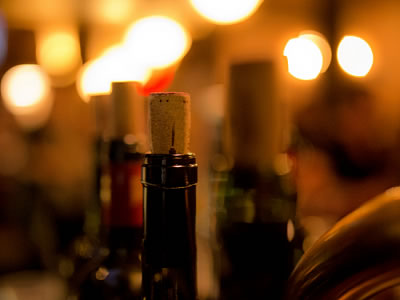 If you are a wine lover, Arven, Bodega, Vineggio wine bars will offer you the opportunity to taste hundreds of wines. Trust the wine taste of these businesses!
EXPLORE THE ALACATI NIGHTLIFE AND BAR SCENE